Veneers
A veneer is strictly cosmetic, and the fabricated piece is very thin. Veneers are meant to improve the appearance of the front of your teeth. They are custom-made to look like your natural teeth and can be used to fill spaces between neighboring teeth, cover teeth that are stained, poorly shaped, or even a bit crooked. Preparation is minimal with the dentist only shaving away a small amount of the front side of the tooth. This allows the veneer to fit over the tooth front and slightly overlap the edges of it to ensure a seamlessly secure fit.
If you want to know more about veneers and whether they are the right option for you, give our office a call and schedule a consultation with our doctor today.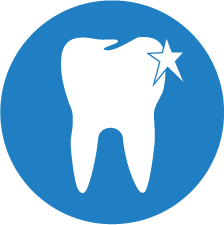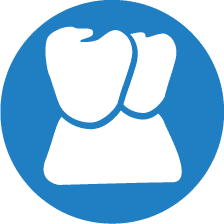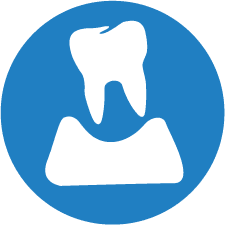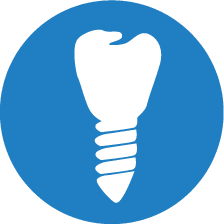 WHAT OUR CLIENTS HAVE TO SAY
Absolutely the best! I am not a fan of pulling teeth in the slightest bit. I mean who is but Izabella and the doctor were FANTASTIC with me. They made me feel comfortable and worked great! I will never feel nervous again if I ever need a tooth pulled again. Thank you so much!
Jenilee Perez, Patient
Absolutely the best experience I've ever had at a dentist! Super friendly, knowledgeable, thorough, kind, compassionate team. Doctor and Izabella took such personal care of me. Thank you for such a great experience!!! 😁
Kathy Johnson, Patient
I've always been very afraid of the dentist but the Doctor had hands that felt like silk and I didn't feel any pain. Great staff and very modern office.
Maria Dolores Rios, Patient
Great customer service.
Daniel Mankarious, Patient
Beautiful office and amazing staff
Dison Tina, Patient
Friendly knowledgeable staff and state-of-the-art equipment.
Jane Miranda, Patient
Extremely professional and knowledgeable they really care about their patients. very patient and understanding of everyone's individual needs I highly recommend.
Serena Cintron, Patient
Beautiful new state-of-the-art office, with full-service Laboratory and great caring friendly staff.
Sam Rodriguez, Patient
Dr. Shurova is highly skilled and has a wonderful chair side manner. Isabella, the Office Manager and Dental Assistant, is very experienced and excellent as well.
Jay Tobin
Best staff in town. Clean and beautiful office.
Tina Dison, Patient
Treat you like family. Thank you for the phone call today.
Ronnie Affee, Patient